Sustainability in Design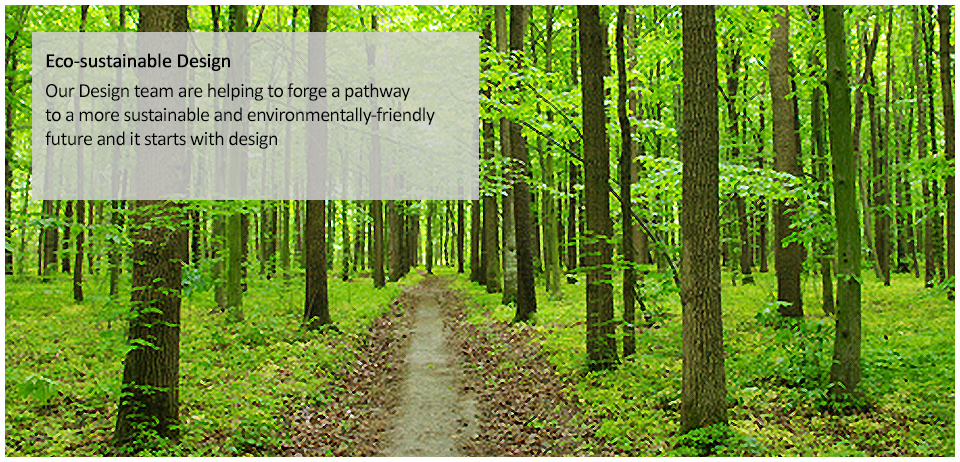 The Office Space Design Team has a careful and calculated approach to sustainability. When planning your new workplace or building, our design process responds to the particular natural, cultural and economic circumstances and the specific opportunities and challenges presented by each unique project.
Eco-sustainable design is a continually improving practice and we are applying our collective skills and knowledge in sustainable design and innovation in a way that benefits our clients through better performing workplaces and fitouts that have lasting value.
Our team have developed significant experience across sustainability rating systems including LEED and Green Star. We have delivered numerous innovative and sustainable design projects across Australia and as a result, our projects are recognised and award winning for both their leading social and environmental sustainability credentials.
To assist our clients in the management of environmental impacts we have developed an Environmental Management System (EMS) which provides you with a process to maximise opportunities, identify risks and minimise impacts.

We look forward to discussing with you the many different options and innovations available and how we can integrate these environmentally-friendly initiatives into your project design.